Olawumi Benedict
Founder & CEO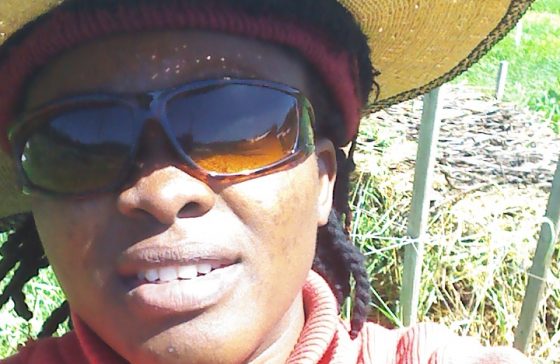 areas of expertise
GROW BIOINTENSIVE System
Organic, Sustainable  or Regenerative Farming
Healthy Living ( Nutrition)
Sustainable living
Natural building
Compost making
Holistic Management
Farm Management & Trainer
Organic Integrated Pest Management
Abosede Olawumi Benedict is a graduate of Agriculture Economics and Farm Management from the Federal University of Agriculture, Abeokuta, Nigeria, 2005 and a Postgraduate Proficiency Certificate in Organic Agriculture from a joint program by Coventry University UK and Federal University of Agriculture, Abeokuta in 2009. Had the opportunity to train in Organic agriculture in Coventry University, UK in 2009.
Experienced Farm Manager at Bayuf's farm in Agbara, Lagos, Nigeria for 4 years who helped to set up their organic vegetables and fruits farm.
Had run several short courses home and abroad including the Organic Leadership Course by IFOAM and PGS Training.
Took up a volunteer job with Ghana Institute of Organic Agriculture, Sirigu, Bolgantanga in 2014 and became the Acting Head of Academics in 2015.
Was admitted into an Eight-month internship in March 2016, by Ecology Action; GROW BIO-INTENSIVE Mini Farm in California, US and came back to establish a NGO in 2017, called GROW WEST AFRICA to teach, train youth, women and farmers in Organic and Biointensive method of farming in Wenchi.
I have had the opportunities to present at different workshops, seminars and conferences both locally and Internationally.